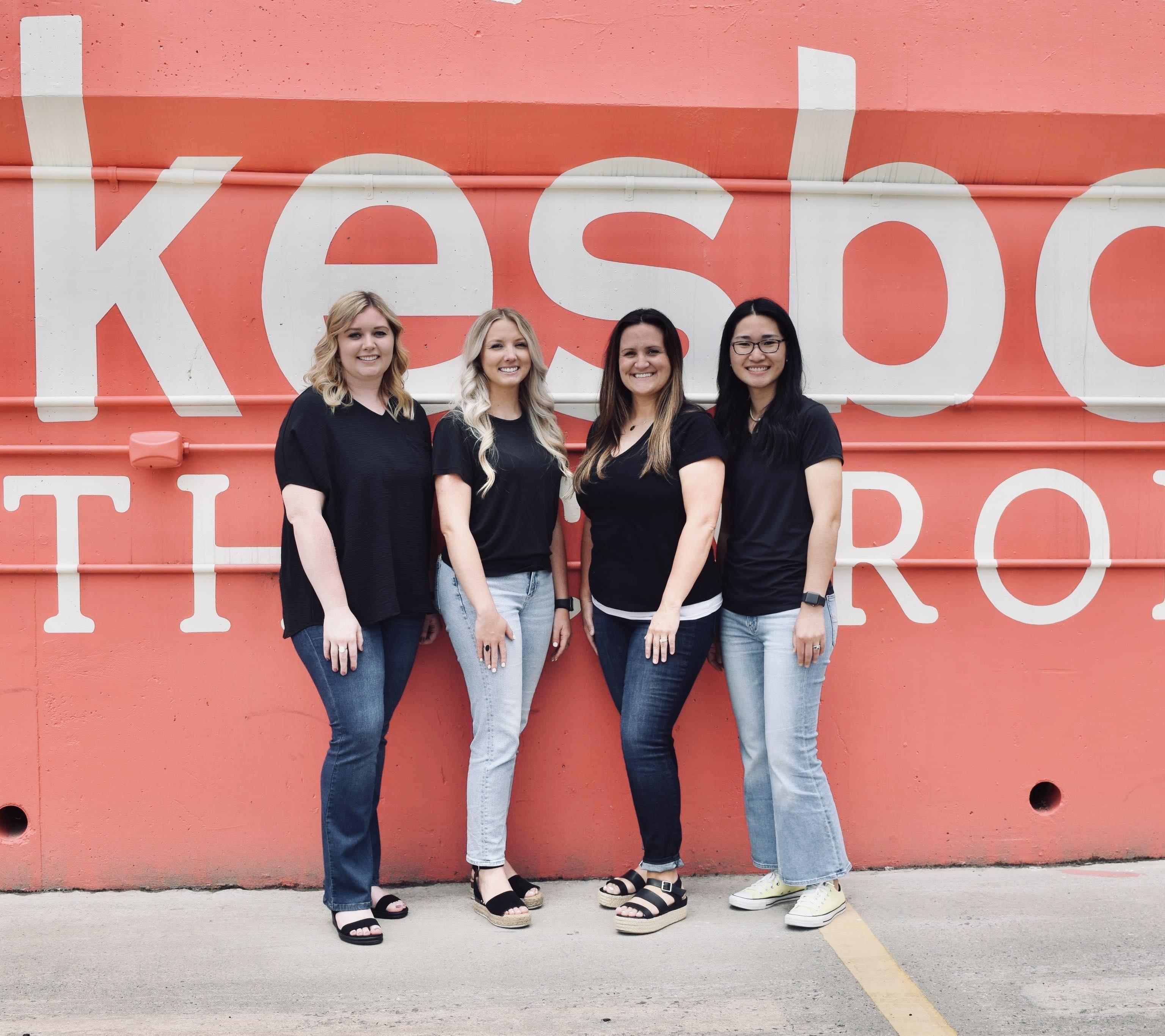 The first thing you'll notice when you walk into our office is the incredibly friendly and inviting atmosphere. Members of our staff have been hand-picked to provide you the best possible experience during your visit. Learn more about our team below.
Dawn Jolly, RDH, Mobile Dental Program Manager
Dawn began her career in dentistry as a chairside dental assistant. She then went on to attend Guilford Technical Community College and graduated with an associate's degree in Dental Hygiene. Prior to working at WPHDC, Dawn worked for Dr. Keith Bentley and Dr. Todd Jordan. She has been at the WPHDC since 2002. She became a public health hygienist in 2004. Her career as a dental hygienist has been both rewarding and fulfilling. She has met many wonderful patients, coworkers and colleagues over the years and she truly loves working in the public health field. Aside from her career, she enjoys spending time with her family. She has two adult children, both married and living nearby. She also has three beautiful grandchildren, Cora age 7, and Eva age 3 and River age 18 months. Her and her husband Mike travel as often as possible, with frequent trips to the coast. She is an avid cake baker and decorator as well as dabbling in gardening and crafting.
Tori Cook, RDH
Tori graduated from the Dental Hygiene program at Catawba Valley Community College in 2017. She has been in the dental field since 2011 but has been with us since July of this year. She loves spending her free time in the mountains with her husband, Aaron. They are both so excited to welcome their first child at the beginning of the New Year!
Anna Senter, RDH, BSDH
Anna graduated from the University of North Carolina at Chapel Hill with her Bachelor's in Dental Hygiene in 2022. She began her hygiene career in private practice, but her love for public health brought her to the clinic in October of 2022. She enjoys helping people regain their smile through preventative care. In her spare time, Anna enjoys spending time with her family and traveling.
Amanda Zhan, RDH
Amanda graduated from the Dental Hygiene program at Forsyth Tech Community College in 2020 and the Dental Assisting program at Wilkes Community College in 2016. She used to work at the WPHDC as a dental assistant from 2017-2018 before going back to get her dental hygiene degree. In her free time, she loves to hike with her husband, Jamie. Amanda also loves plants, especially orchids and owns many of them.