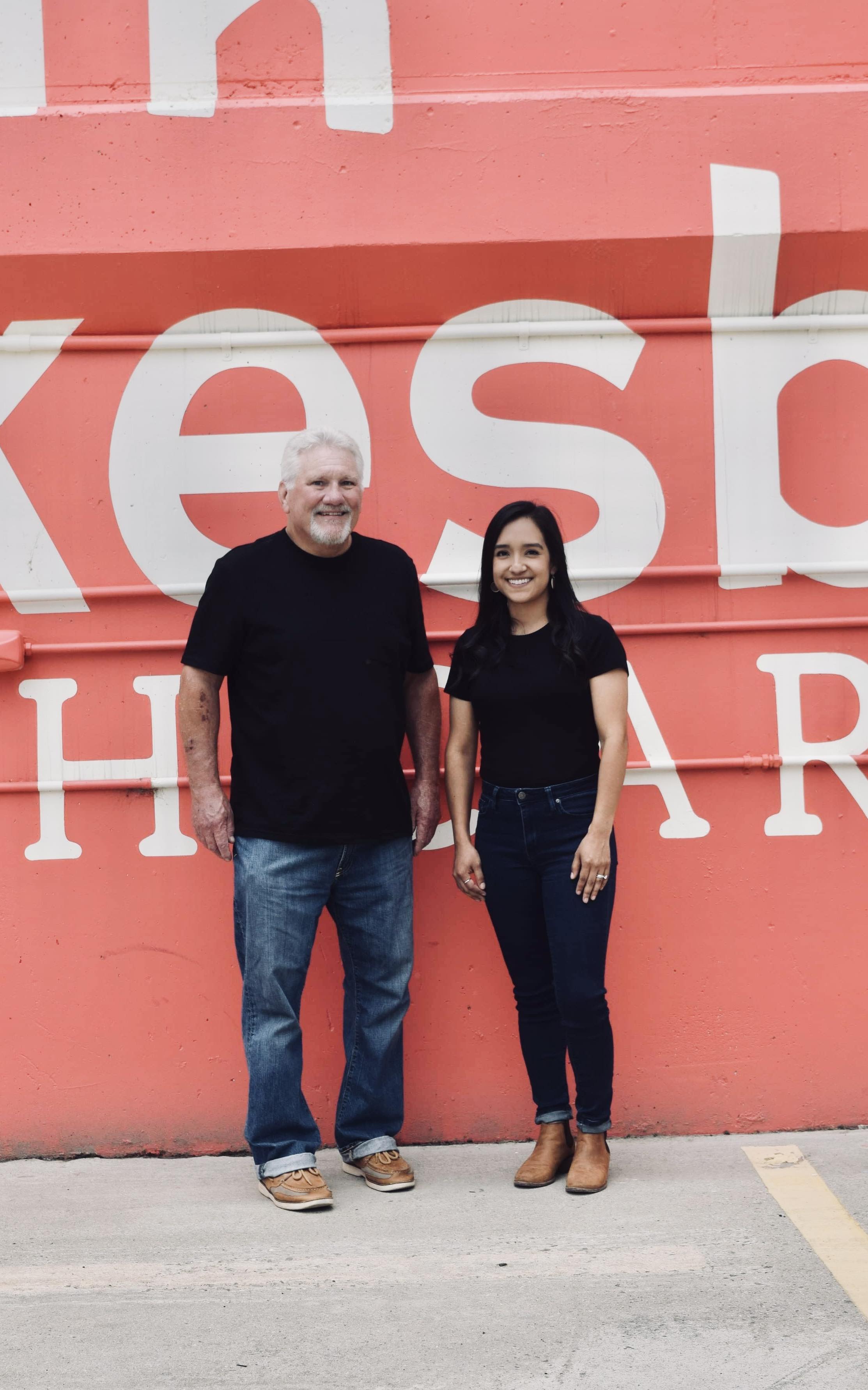 Dr. Mark Mautner
Dr. Mark Mautner is our Senior Dentist at the Wilkes Public Health Dental Clinic, with over 30 years of experience. Before coming to our clinic, he practiced at a family practice Hembroke Pines in Florida from 1983-2014. He was also an associate professor at the University of Florida College of Dentistry.
Dr. Laura Mercer
Laura Y. Mercer, D.M.D. was born in Mount Airy, North Carolina. She attended North Carolina State University where she graduated magna cum laude in 2014 with a Bachelor of Arts degree in Chemistry. She continued her studies at East Carolina University School of Dental Medicine. Dr. Mercer spent her last year of dental school traveling to the school's Community Service Learning Centers providing care for patients in rural and underserved communities throughout North Carolina. Upon graduating, she returned to her hometown where she practiced for over three years. Her desire to serve the underserved led her to Wilkes Public Health Dental Clinic. Dr. Mercer has a passion for dentistry and is excited to serve the Wilkes community. She looks forward to helping her patients feel welcomed and comfortable the minute they walk in.
Dr. Mercer married her high school sweetheart, Terry. They have two beautiful little girls, Camila and Ava, and two dogs, Spunk and Claire. When Dr. Mercer is not practicing dentistry she enjoys traveling and spending time with her family.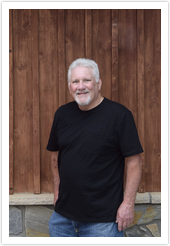 Dr. Walter Schacht
Dr. Schacht is a North Carolina native. He was born in Eden and raised in Charlotte. He is a graduate of UNC-Charlotte and the Medical University of South Carolina School of Medicine.
Walter and his wife, Jeanne, have made a number of close friends over the years. They enjoy swimming in the backyard pool with friends and family. Cooking on the grill tops off the experience.
He enjoys working at WPHDC and hopes to continue into the future.
Dr. Matthew Pham
Dr. Matthew Pham
Dr. Matthew Pham was born and raised in Louisiana and is a recent graduate from LSU Health School of Dentistry.
Dr. Matthew is excited to explore more of North Carolina and work at Wilkes Public Health Dental Clinic. In his free time, Dr. Matthew enjoys hiking, crafting, and baking!