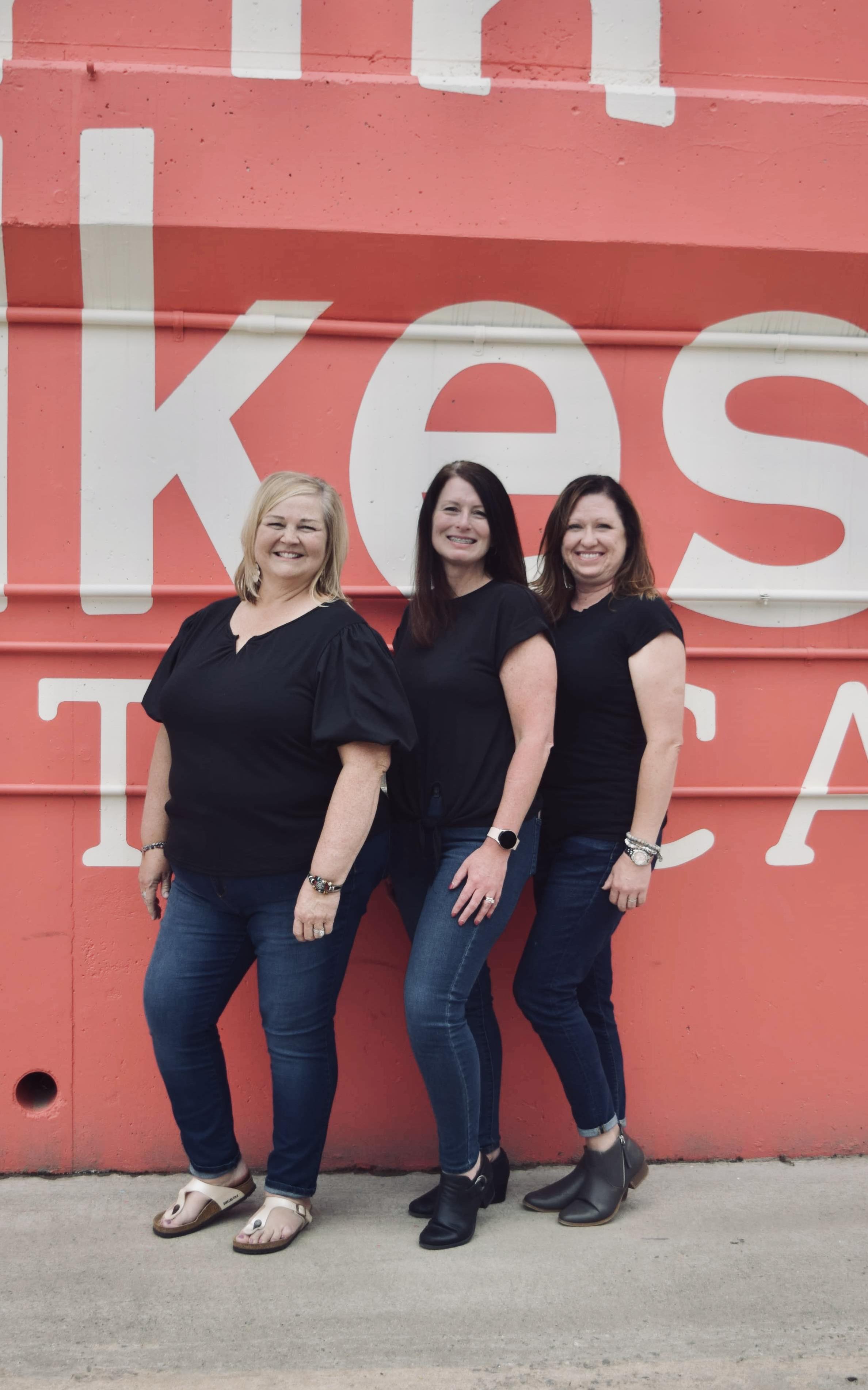 Arden N. Jolley: Executive Director
Arden has been in dentistry since 1993. She started her career in dentistry as a dental assistant and from there transitioned to treatment coordinator and then practice manager. She received her Bachelor of Science in Business Management with a concentration in Human Resources in 2021. Arden owns a dental consulting firm and is the president of Foothills Dental Office Administrator and Manager's Association. She is a member of AADOM, NCPHA, NNOHA, and SHRM. Arden was appointed as the Executive Director of Wilkes Public Health Dental Clinic in July 2022. She enjoys time with her husband, son, and family. Arden serves as a board member for LICC and Wilkes Partnership for Children.
Dawn Jolly, RDH: Director of Mobile and Community Based Programs
Dawn received her Associates Degree in Dental Hygiene from Guilford Technical Community College. Prior to joining the WPHDC team, Dawn worked for Dr. Keith Bentley and Dr. Todd Jordan. She has been working at the Wilkes Public Health Dental Clinic for 21 years. In her career as a dental hygienist she has met many wonderful patients, coworkers and colleagues over the years and the truly loves working in the public health field. Aside from her career, she enjoys spending time with her husband, 2 adult children and 4 grandchildren. She also enjoys travelling and is an avid baker.
Cindy Ashley, CDA: Assistant Executive Director
Cindy is our Assistant Executive Director and contributes in many ways to the clinic. She is available to help our patients with any billing, appointment or clinical issues that may arise during or after their visit. Cindy is also a Certified Dental Assistant which allows her to work hands on in our clinical area with our patients. She started with The WPHDC as a dental assistant for the Mobile Dental Clinic Program. Cindy also serves outside the clinic in her efforts to support public health. She is currently serving as President of the Dental Section of the NC Public Health Association, where she has also been the Awards Chairperson for the past 8 years. She clearly has a passion for Public Health and serving our community. Cindy wears many different hats here at the clinic and is ready to assisit you anyway she can.